Description
Product details of COD-YiD Vape juice Tropic Vopo 60ml Red Bull E-liquid 3mg Juice Vapor
Vape juice Tropic Vopo 60ml Red Bull E-liquid 3mg Juice Vapor
-60ml Red Bull E-liquid 3mg Juice......................................
Note: If the picture has multiple colors and the customer cannot choose one of them, any color will be shipped randomly.
welcome to our store All products in our store are local products from PH. If there are any problems with the product, please contact online customer service before placing an order. To avoid any inconvenience to you, our store will ship within 2-4 days. Please be patient for pre-order items. Customers should verify the accuracy of the information before placing an order. ⭐ If the address is entered incorrectly, please cancel (other or change your mind) and order again. The store cannot modify the address.
Good product, leave a message to support the store Also rate us 5 stars.
If you rate 1-3 stars, you are waiving your right to after-sales service and returns.
We will improve and provide the best customer service. welcome to our store All products in our store are local products from PH. If there are any problems with the product, please contact online customer service before placing an order. to avoid any inconvenience to you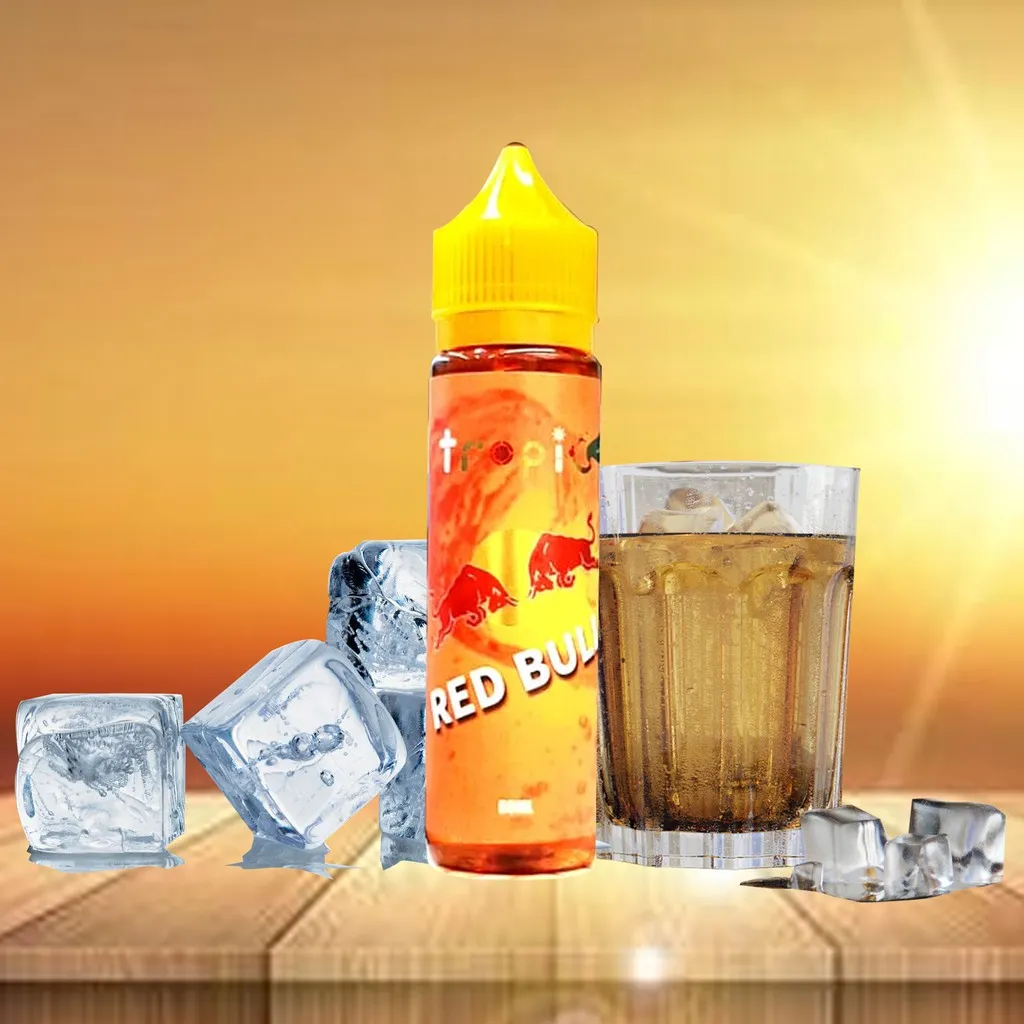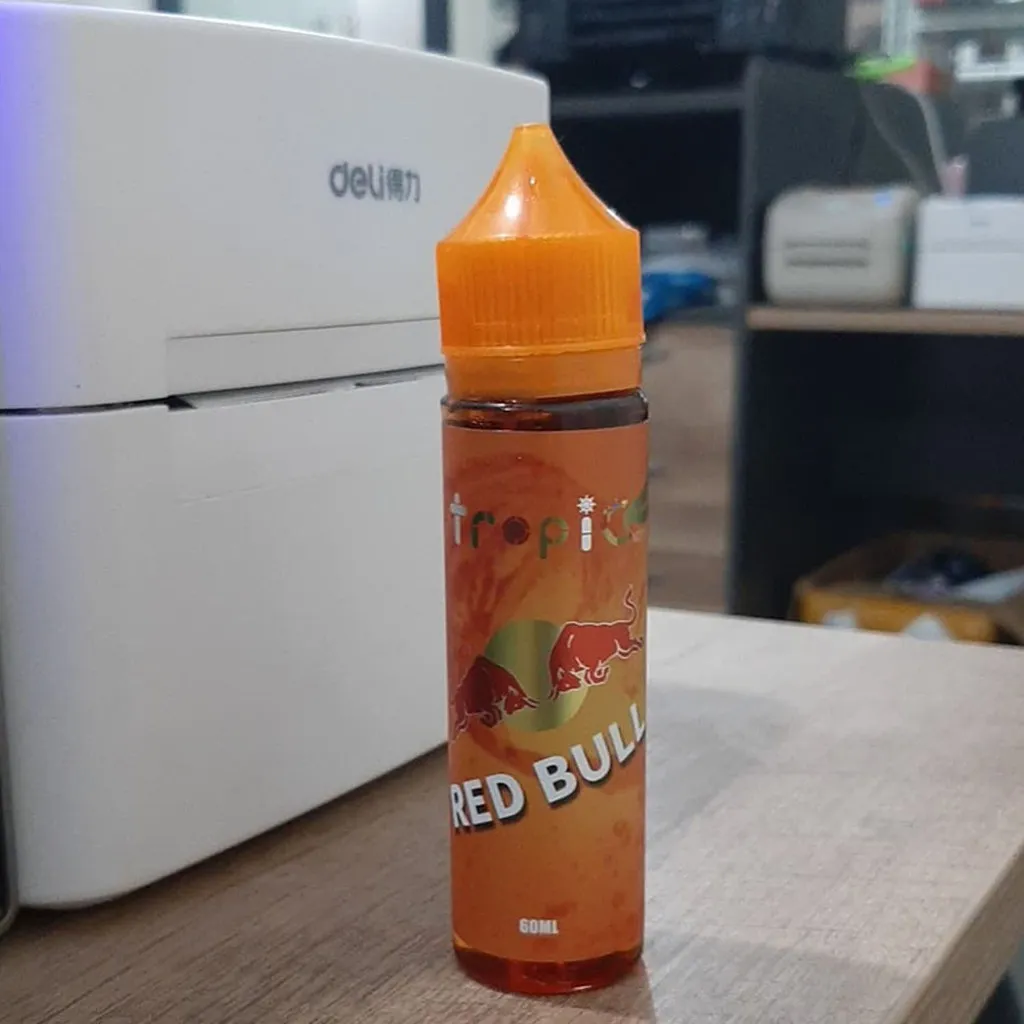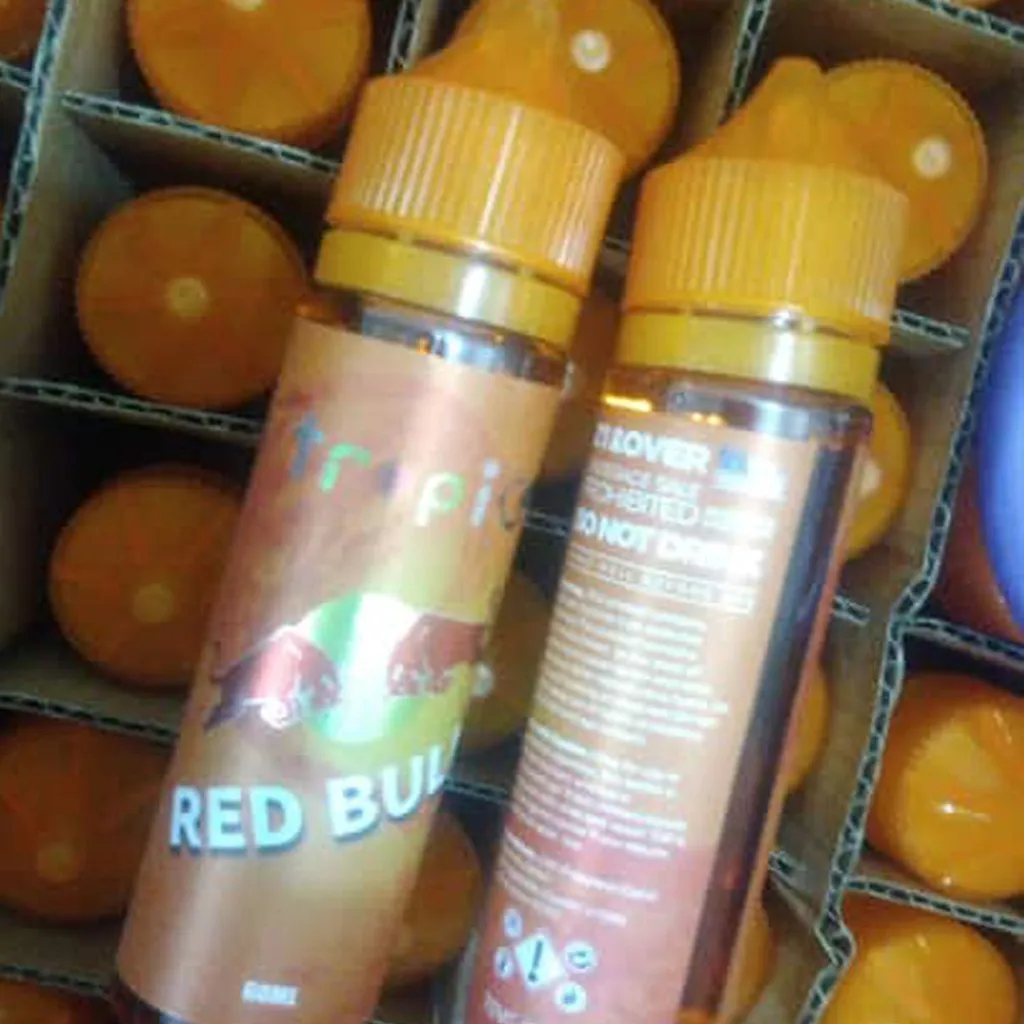 Specifications of COD-YiD Vape juice Tropic Vopo 60ml Red Bull E-liquid 3mg Juice Vapor
Brand

No Brand

SKU

2219120191_PH-9982033263

Model

1

Warranty Type

No Warranty