Description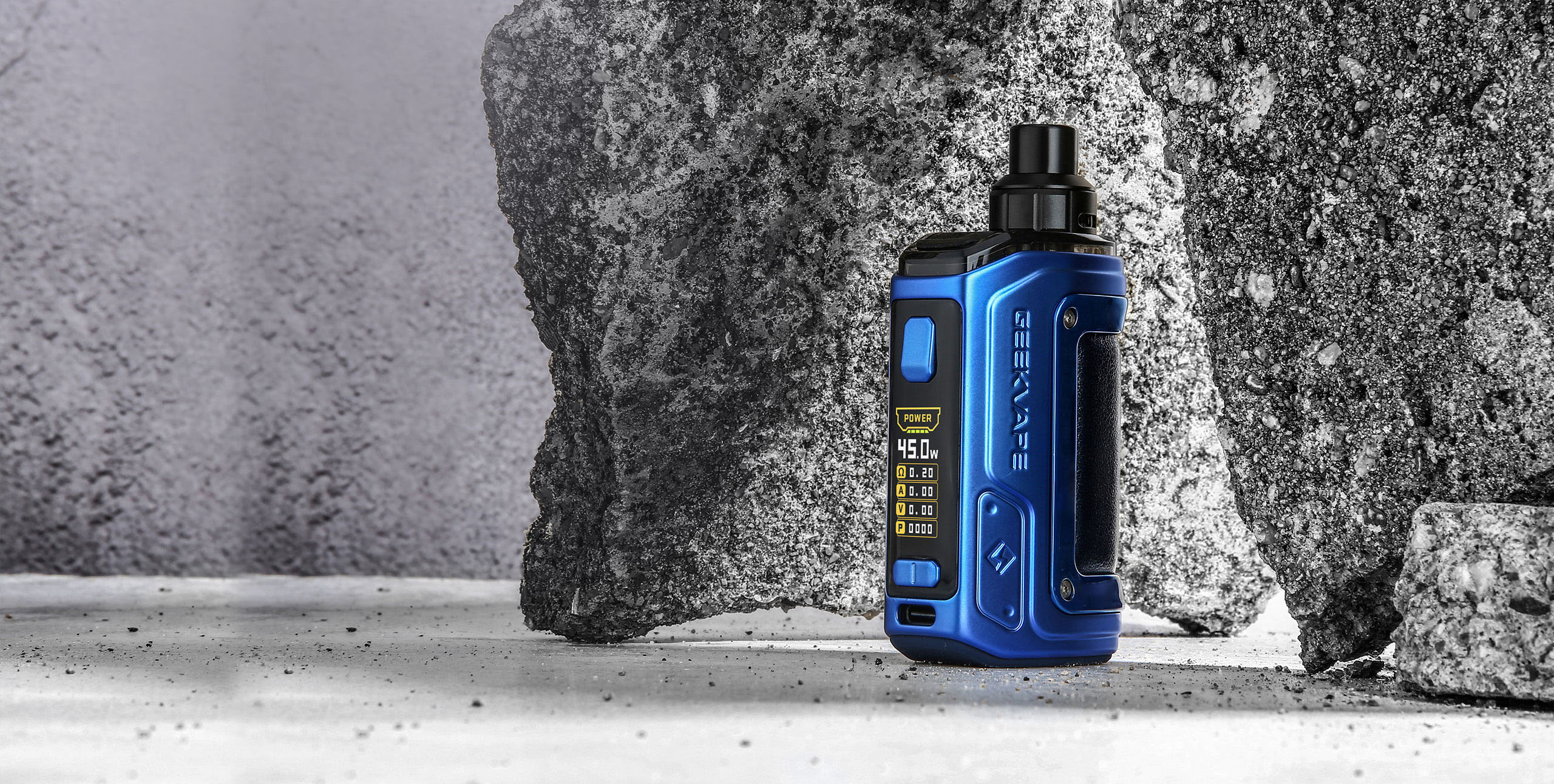 ( Hero 2 )
New Tri-proof. New HERO

Aegis Hero 2 now comes with new tri-proof. Small in size, rich in flavor.
Featuring upgraded metallic shell, more resistant to shock and scratches.
1400mAh battery and bigger display for a better vape experience.
4ml leakproof pod with top airflow system.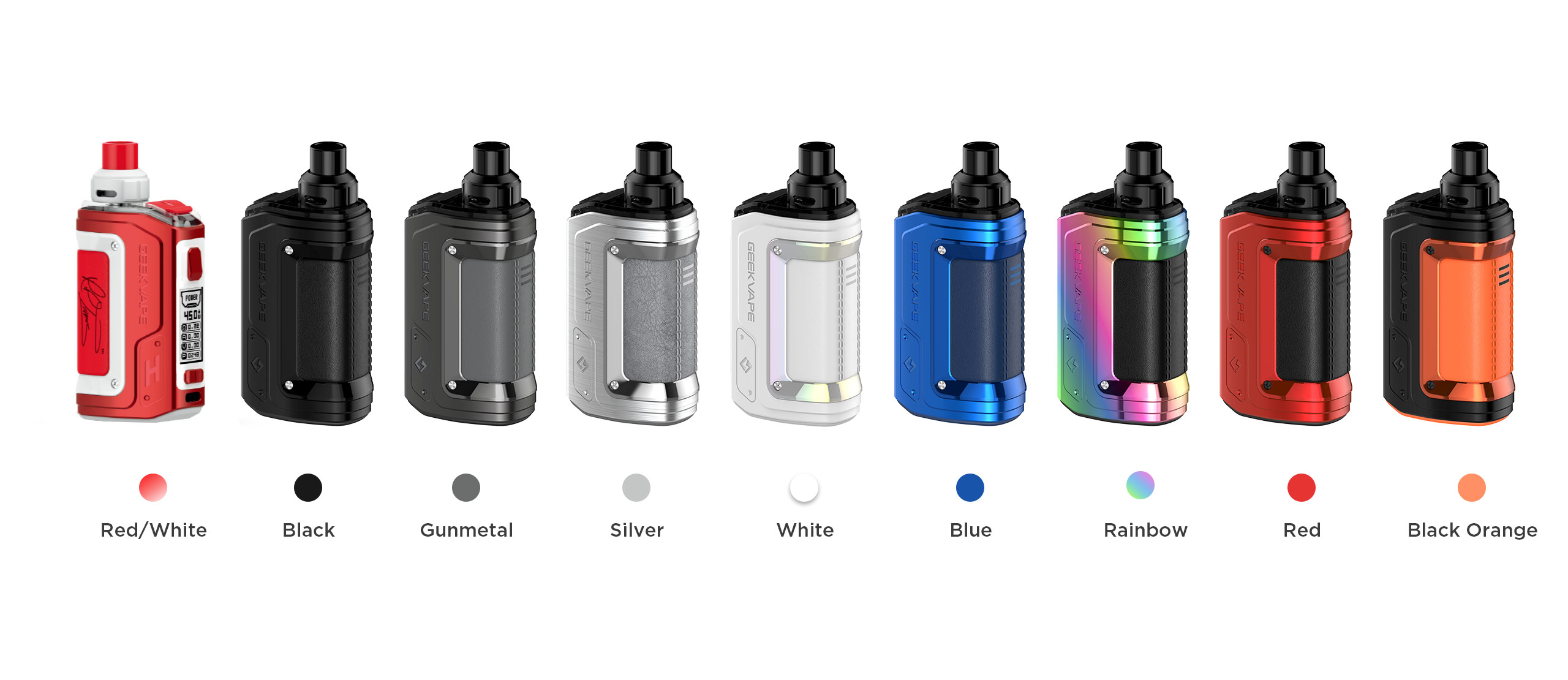 Images are for reference only. Actual product you receive may differ.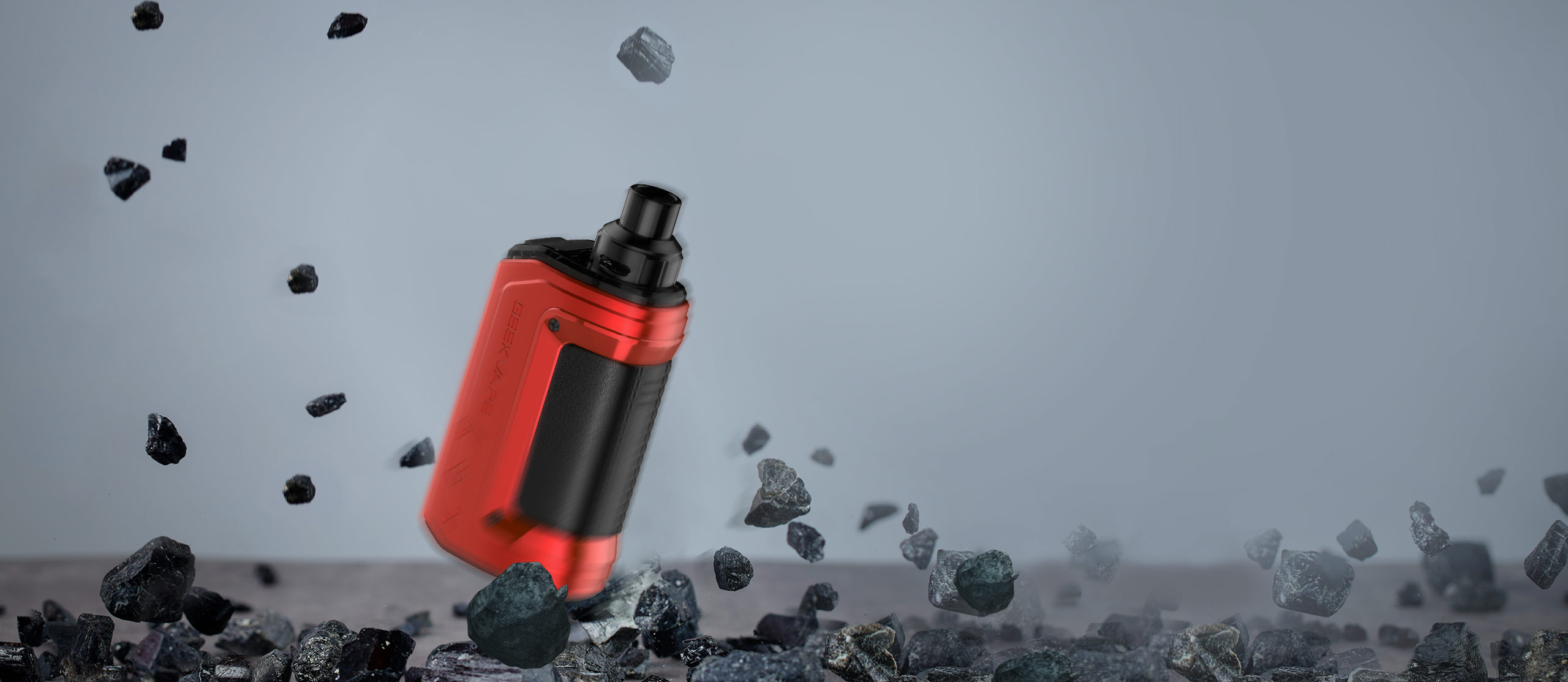 New Tri-proof Pod Mod
All under better protection.
Thanks to the new tri-proof technology, Geekvape H45 
is now compact and more durable featuring a new metallic
shell that is more shock and scratch resistant.
In addition, Geekvape H45 also provides daily waterproof.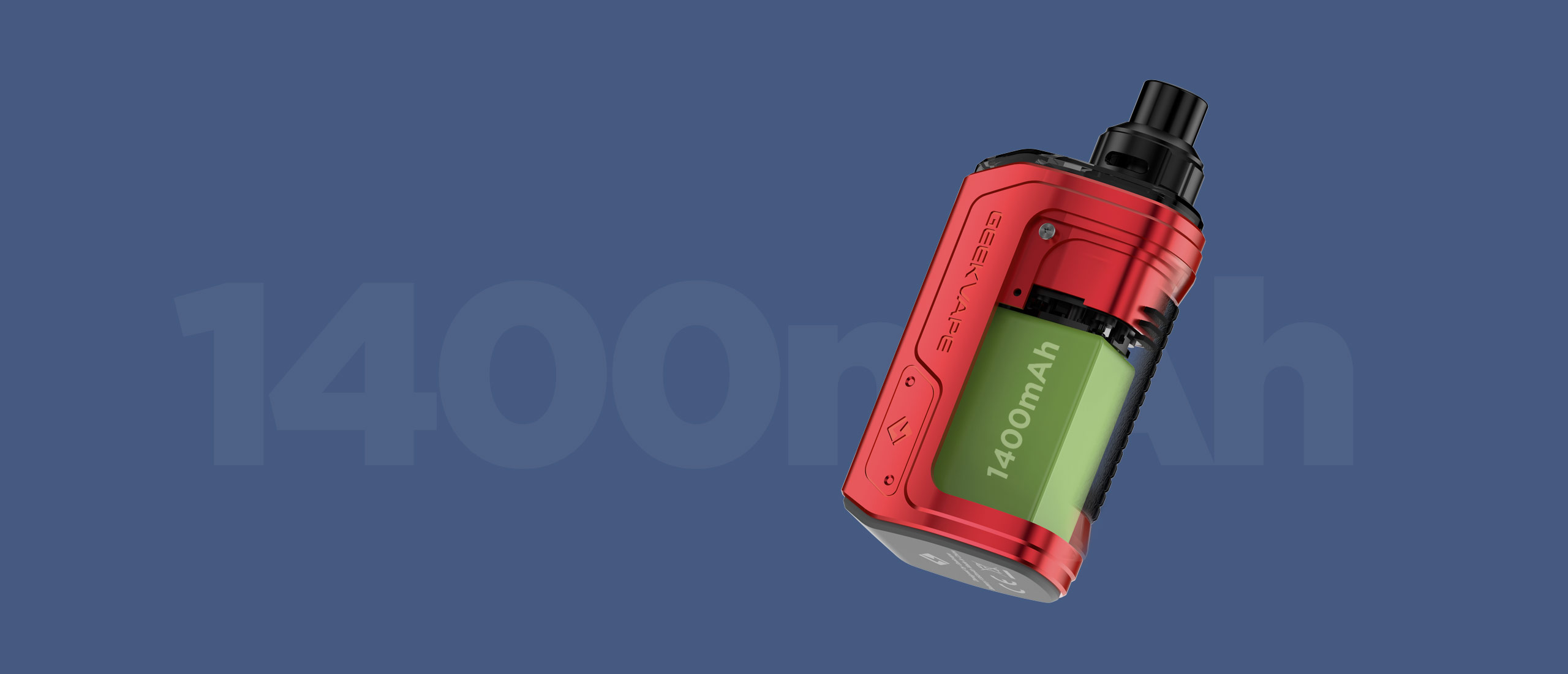 Long-lasting Battery
Got more to enjoy.
Powered by a built-in 1400mAh battery, Geekvape H45
provides a long-lasting vape experience.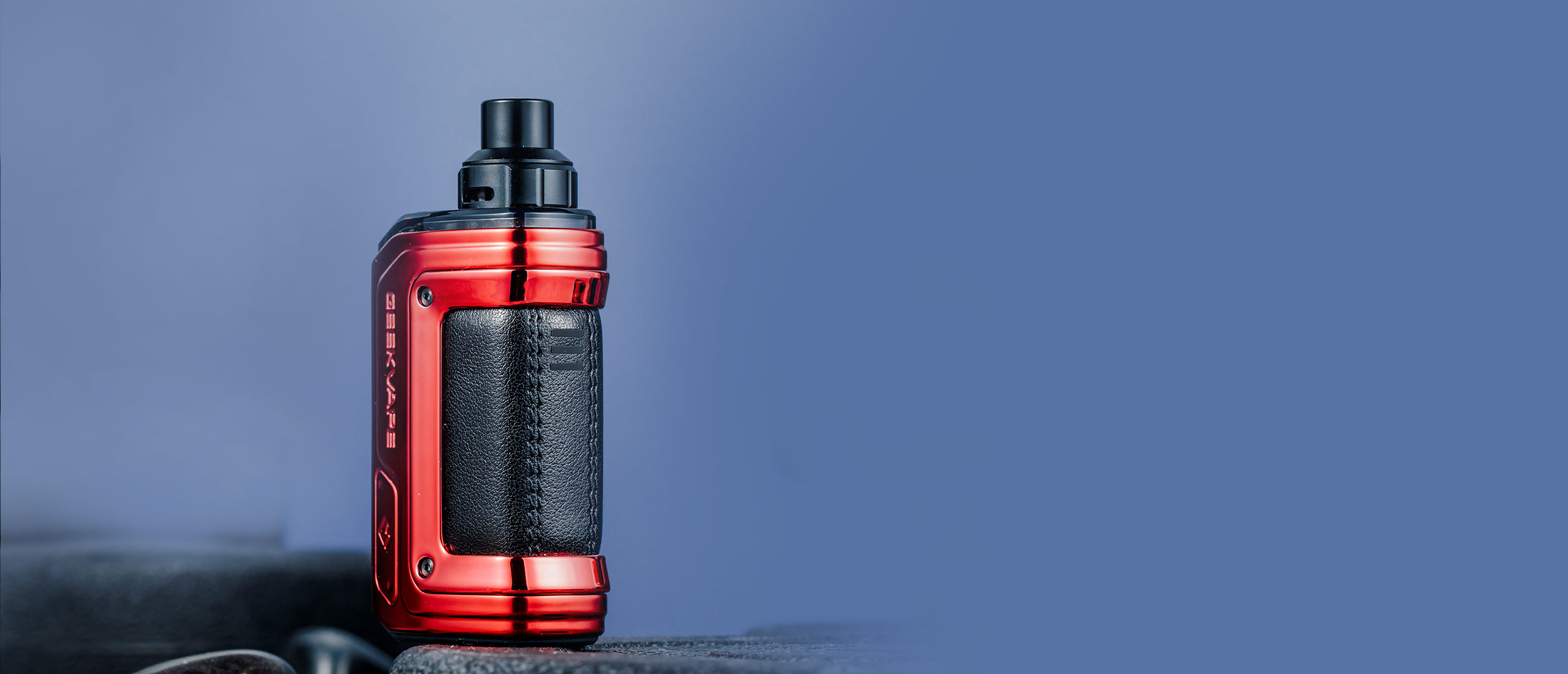 Stable Output Buck Boost Tech
HERO always takes his time.
An all-time steady output system optimizes power
to provide consistent flavor delivery performance even
when the battery is going low.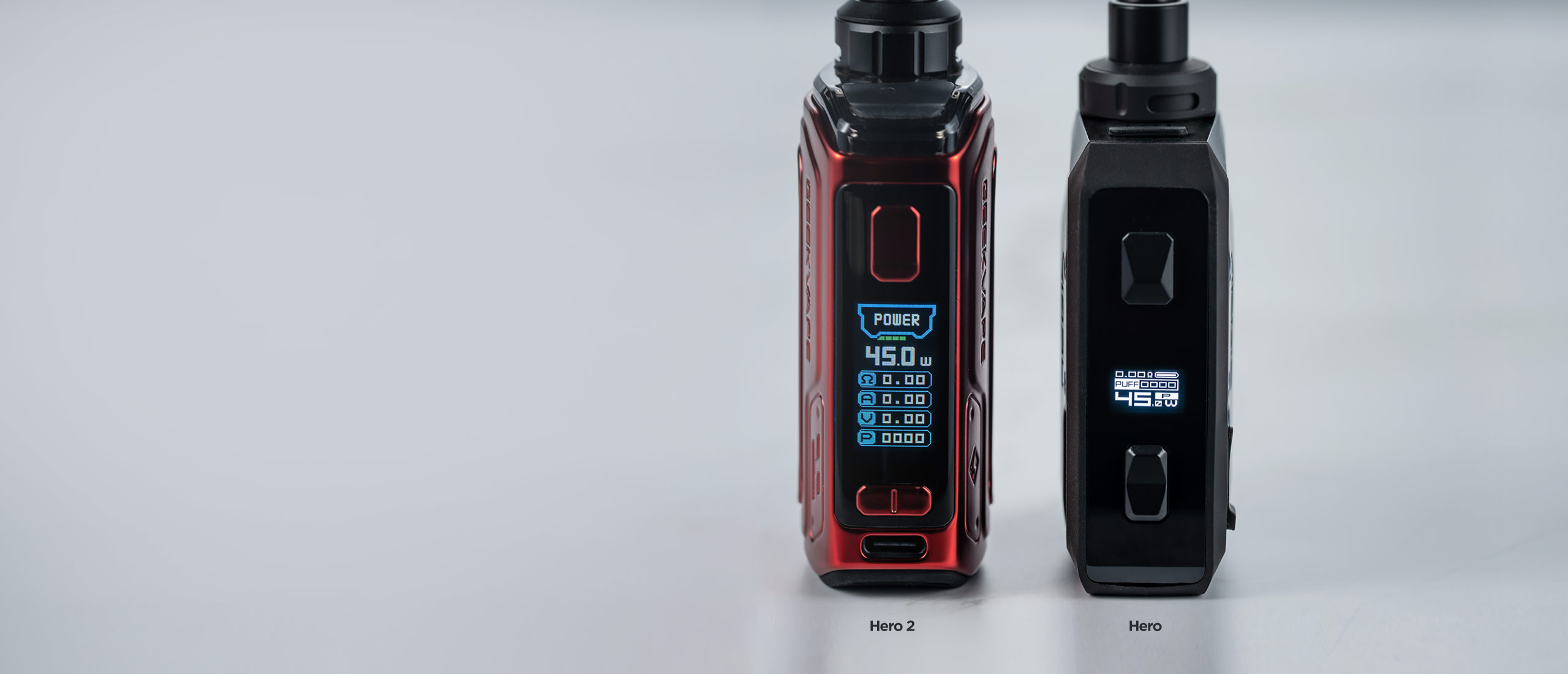 0.96-inch TFT Display
Bigger for better.
A larger screen allows for a more immersive visual
experience. Together with the new design UI, the
vaping info gets more intuitive. Every detail is within vision.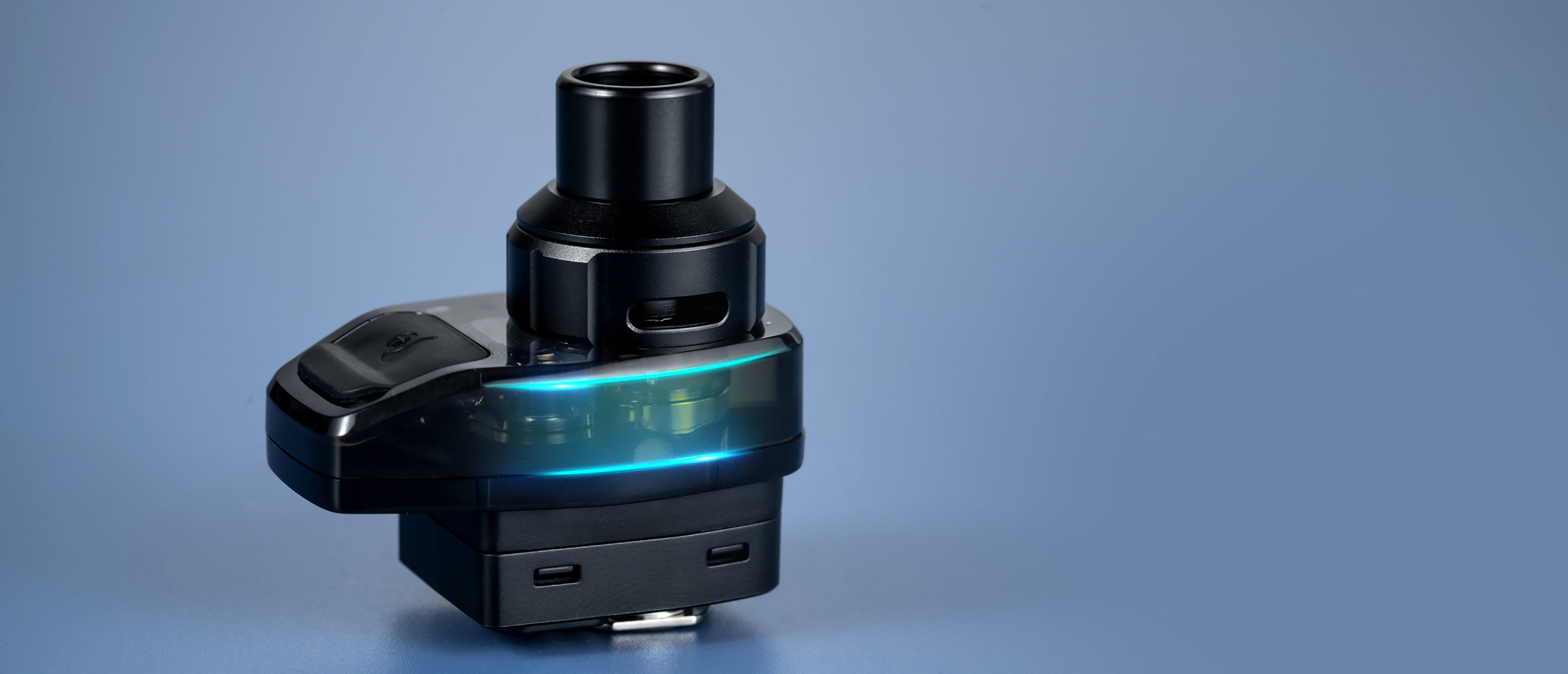 Top Airflow with Leakproof Design
HERO deserves the best.
Top airflow is the ideal partner for leakproof design. The airflow
enters via the side inlets, making it easier to reach the coil,
resulting in superior flavor and more precise airflow control.
Top-mounted filling port makes liquid-refilling for a 4ml
capacity chamber simple and prevents leaking.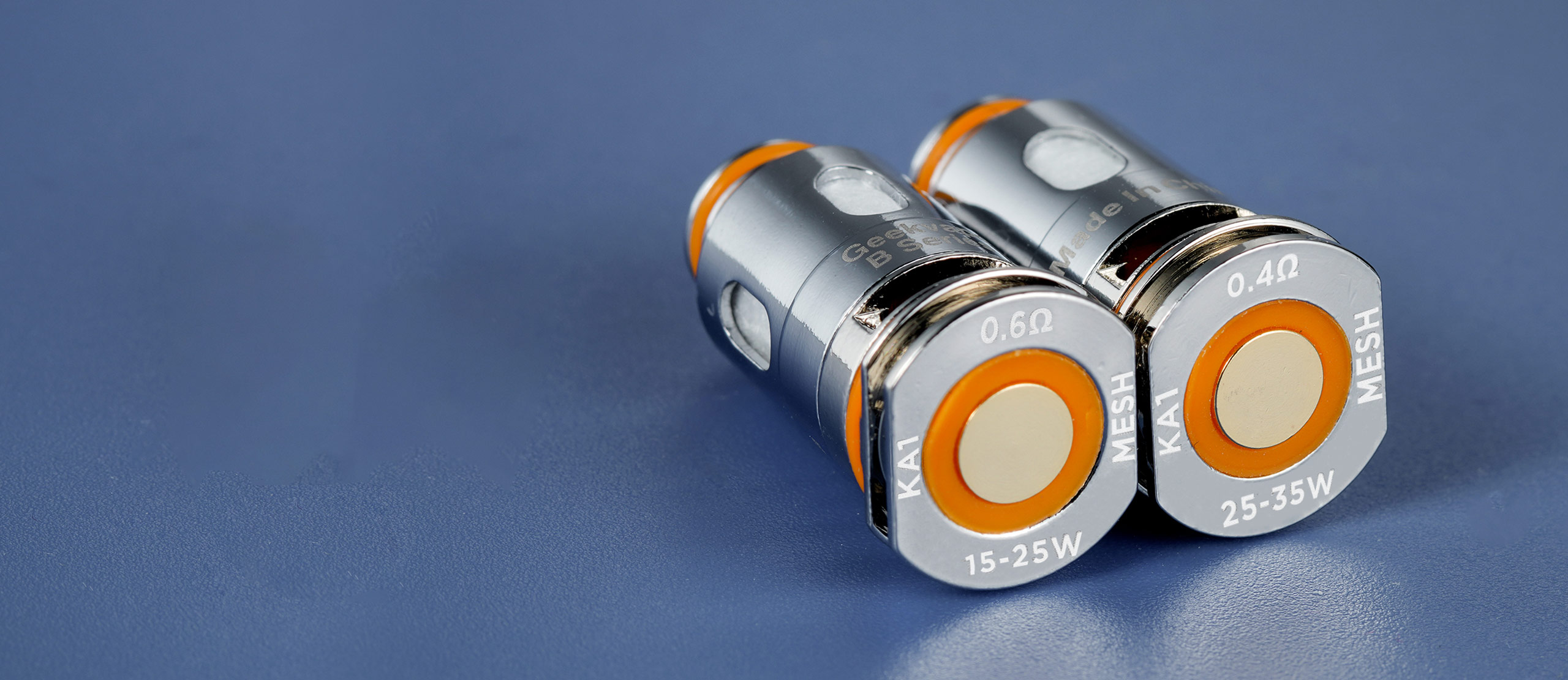 Geekvape B Series Coil
Meets all your flavor expectations.
Bigger cloud, smoother flavor, and stronger throat hit.