Description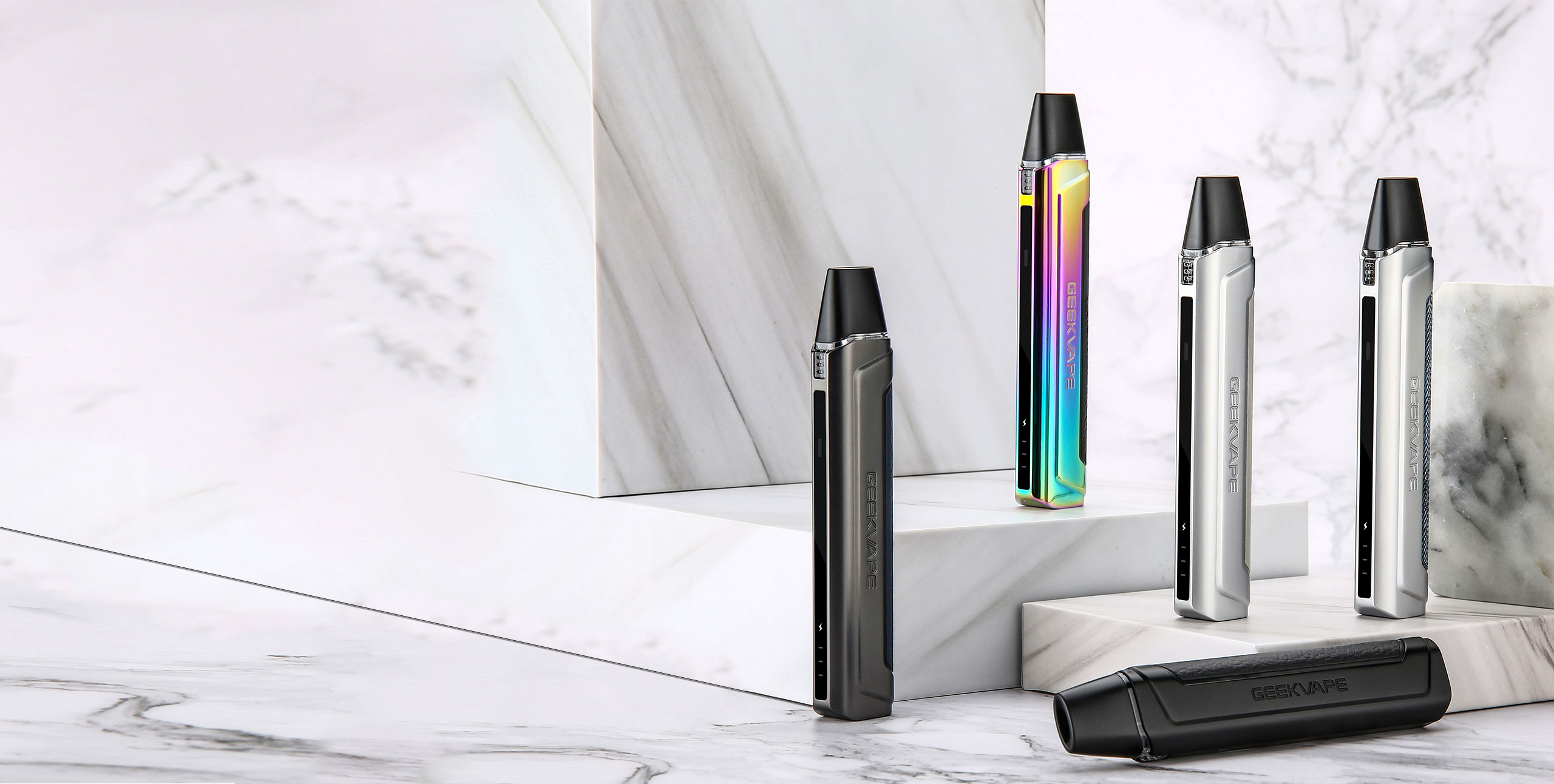 GEEKVAPE 1FC
World's First Fast
Charging Vape Pen

Geekvape 1FC, get fully charged in 15 mins!
Smooth MTL flavor with optimized airway. Hallmarked drop performance.
Leakproof top-fill pod. And a multi-purpose button.
Get ready for the fast ONE.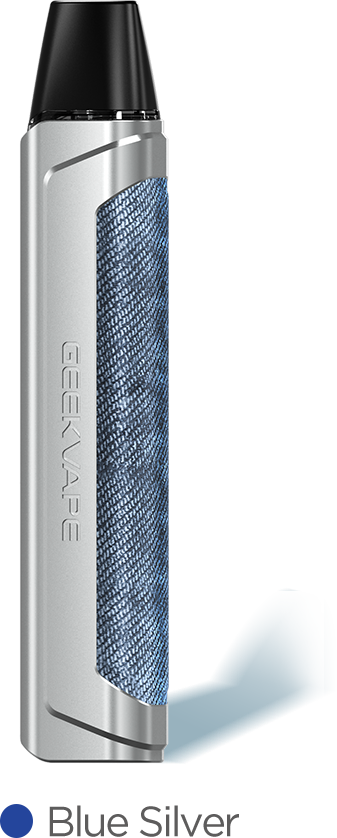 Images are for reference only. Actual product you receive may differ.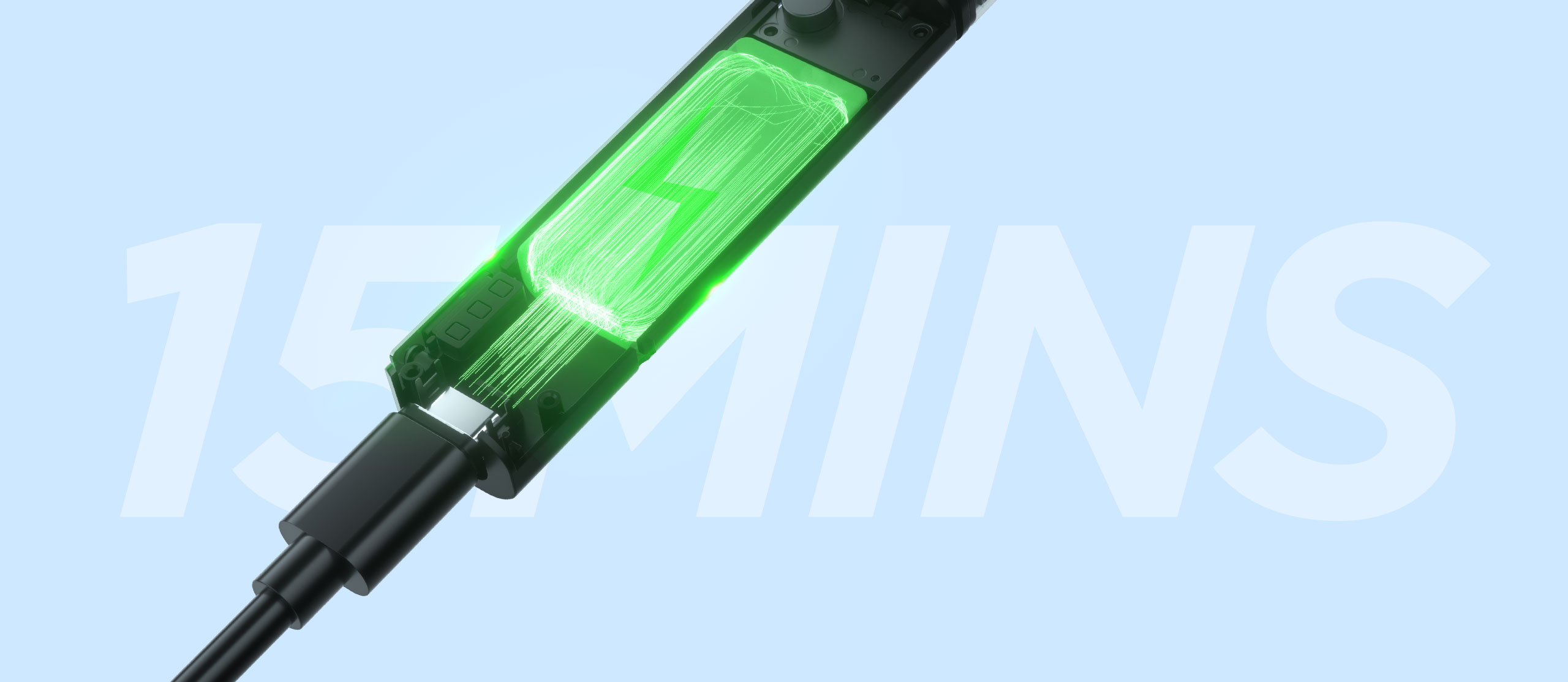 Fast ONE, get ready in 15 mins!
Fully charge 1FC in 15 minutes, time to take a nap!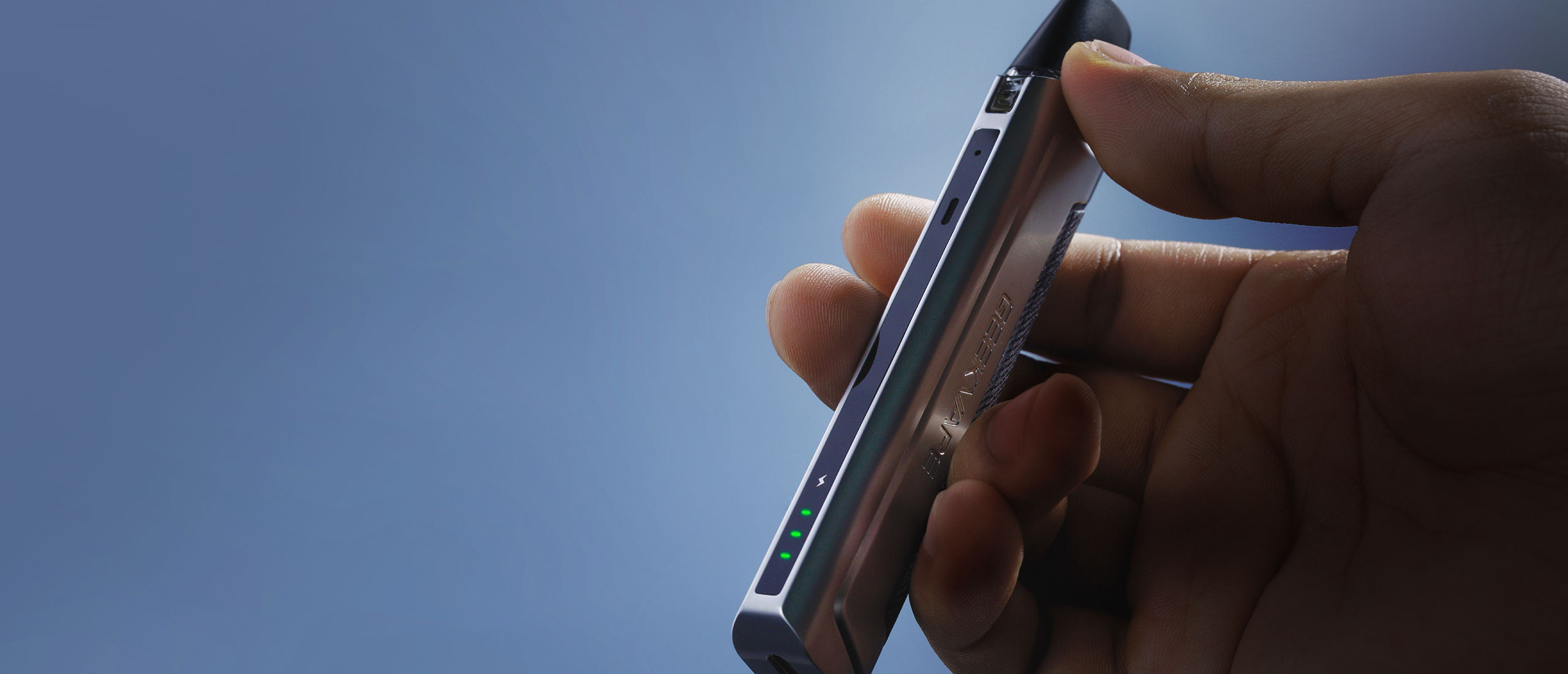 The First Vape Pen with
Aegis Design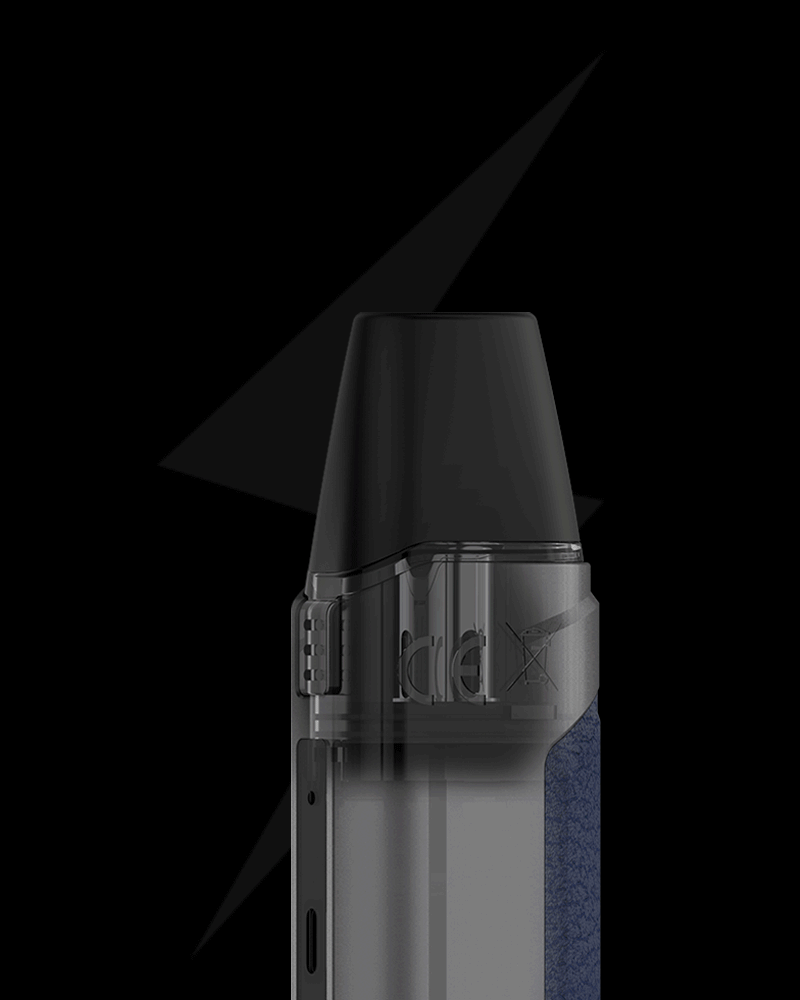 Optimized Airway Design.
All for a smooth MTL experience.
A special 'S-shaped' design has been adopted on the airway to
make airflow smoother and throat-hit stronger.
"Aegis" Hallmarked
Drop Performance
To increase the durability of Aegis first vape pen,
a stronger material Zinc Alloy was introduced
on its shell, more resistant to shock and scratches.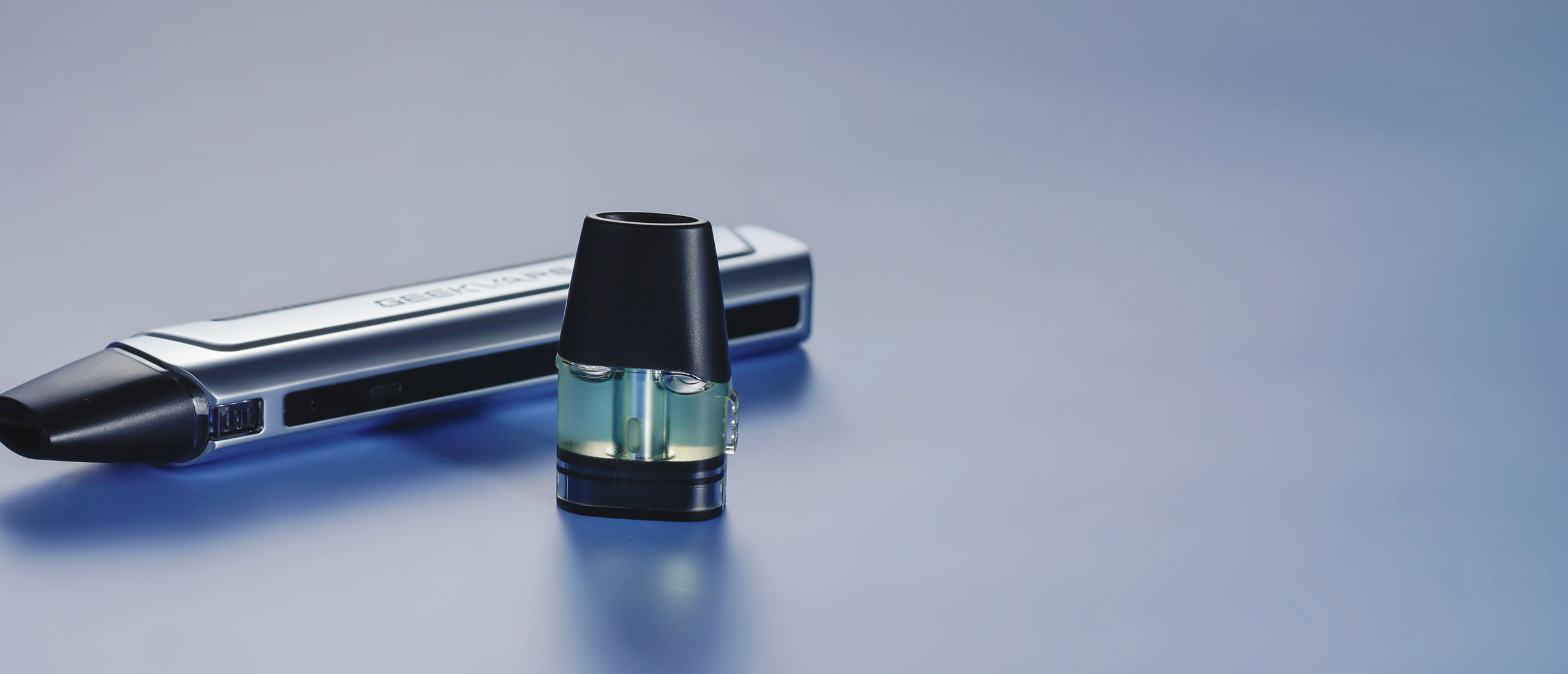 ONE POD, the leakproof POD.
The leakproof POD on Geekvape 1FC is designed to keep a
clean situation after 2-3 rounds vape. And you can refill
this pod via its top fill holes.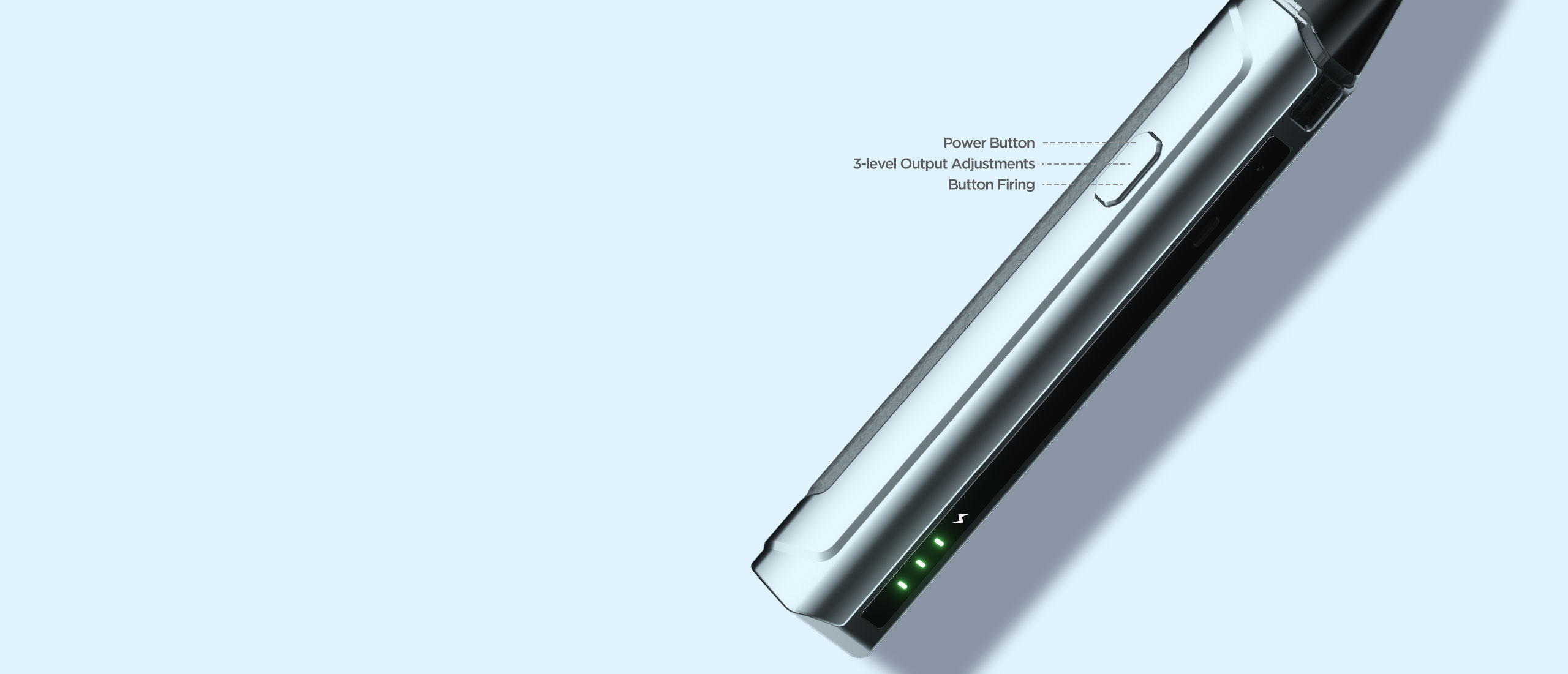 ONE Button, multi-use.
Enjoy three different output levels by simply pressing the firing
button three times. The LEDs will indicate the status of the battery
and the output level. All operations within ONE button.
 

LED

Power and Battery

Pod

Function

3indicating LEDs

• Fast-charge capable:
Fully charged in 15
minutes with
USB-PD adapter

• 550mAh built-in
rechargeable battery

• Type-C DC 5V/2A

• Geekvape ONE Pod

• 2ml Capacity

• Top Fill System

• Draw Activation/Button Firing

• 3-level output adjustments:

High – Green: 3.5V

Med – Blue: 3.3V

Low – Red: 3.1V

1indicating LEDs

• 2 days use after
fully charged

• 780mAh built-in
rechargeable battery

• Type-C DC 5V/2A

• Geekvape ONE Pod

• 2ml Capacity

• Top Fill System

• Draw Activation/Button Firing

• 3-level output adjustments:

High – Green: 3.5V

Med – Blue: 3.3V

Low – Red: 3.1V