Description
Geekvape Aegis Boost Pro Kit is the latest continuation of the Aegis series. Aegis Boost Pro is powered by a single replaceable external 18650 battery. The maximum output power is increased to 100W, which can produce huge flavor and strong steam, can hold up to 6mL of e-juice in a refillable pod, the new boost coil allows users to chase the best flavor. An ultimate Quadra vaping system boosts up vaping experience to pro, with a new design embodied both in and out-an upgraded Gen 2 three-inlet airflow control& a refreshing brand-new UI. Greater e-liquid capacity and newly designed Boost Coils. Built-in latest chipset, provide fast ignition and multiple protections, enjoy the highest performance consistent user experience. Compact with a Universal USB-C port, four vaping experiences can be switched on in hands at ease. Also its sturdy appearance and precise craftsmanship are impressive. Parameters Dimension: 113.04 x 50.15 x 28.6mm Material: Plastic&Silicone&Leather&Zine Alloy Wattage Output:5~100W Battery Type: Single 18650 Battery (Not included) Capacity:6ml Refill Method: Top filling Coil Resistance:0.2ohm/0.4ohm Resistance Range: 0.1-3ohm Output Voltage: 0.1-6.5V(MAX 7V) Input Voltage: 3.2-4.25V Display Screen: 0.96inch (TFT Color Screen) Features -Powered by a single 18650 (not included) -Maximum output power is increased to 100W -0.96inch (TFT Color Screen) display shows vaping data -Built-in latest chipset, provide fast ignition and multiple protections -Three-inlet airflow control& a refreshing brand-new UI -Hold up to 6mL of e-juice in a refillable pod -Universal USB-C port Package includes 1x Aegis Boost Pro Kit 1x USB cable 1x User manual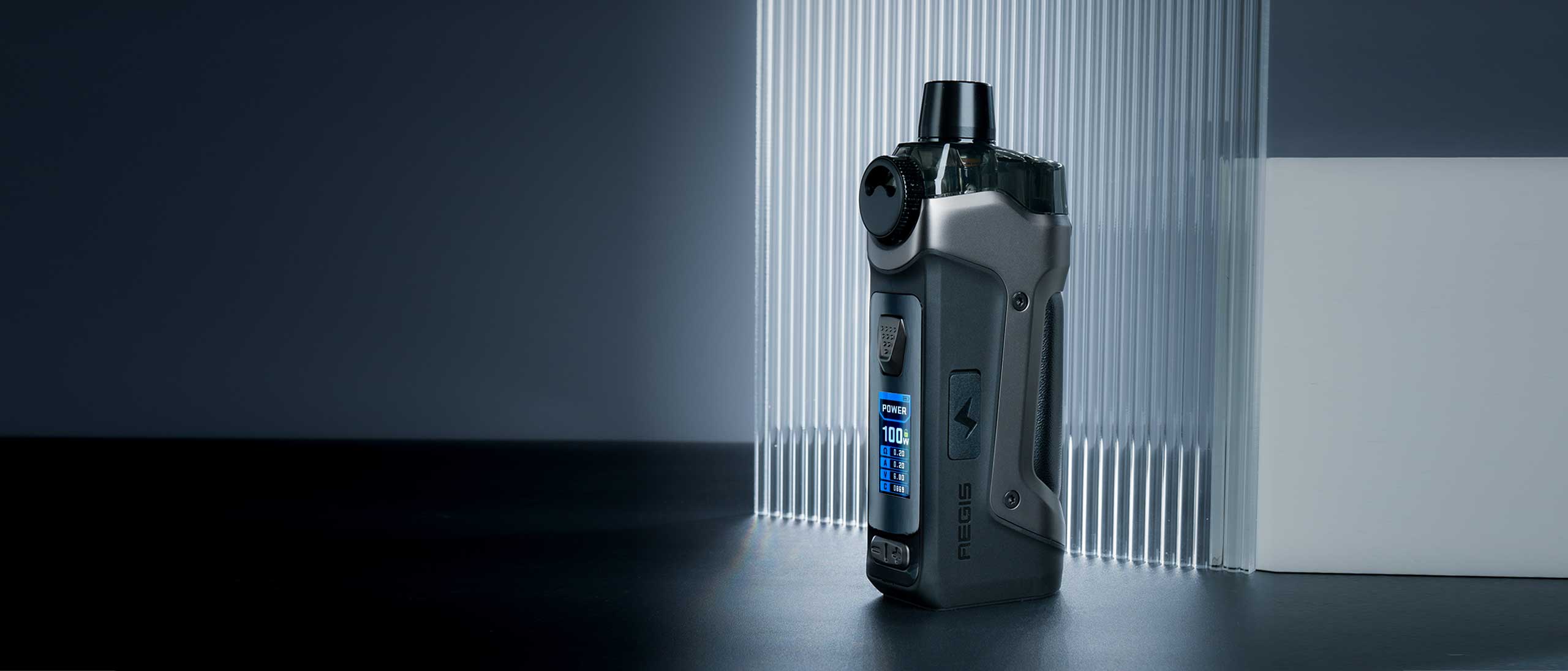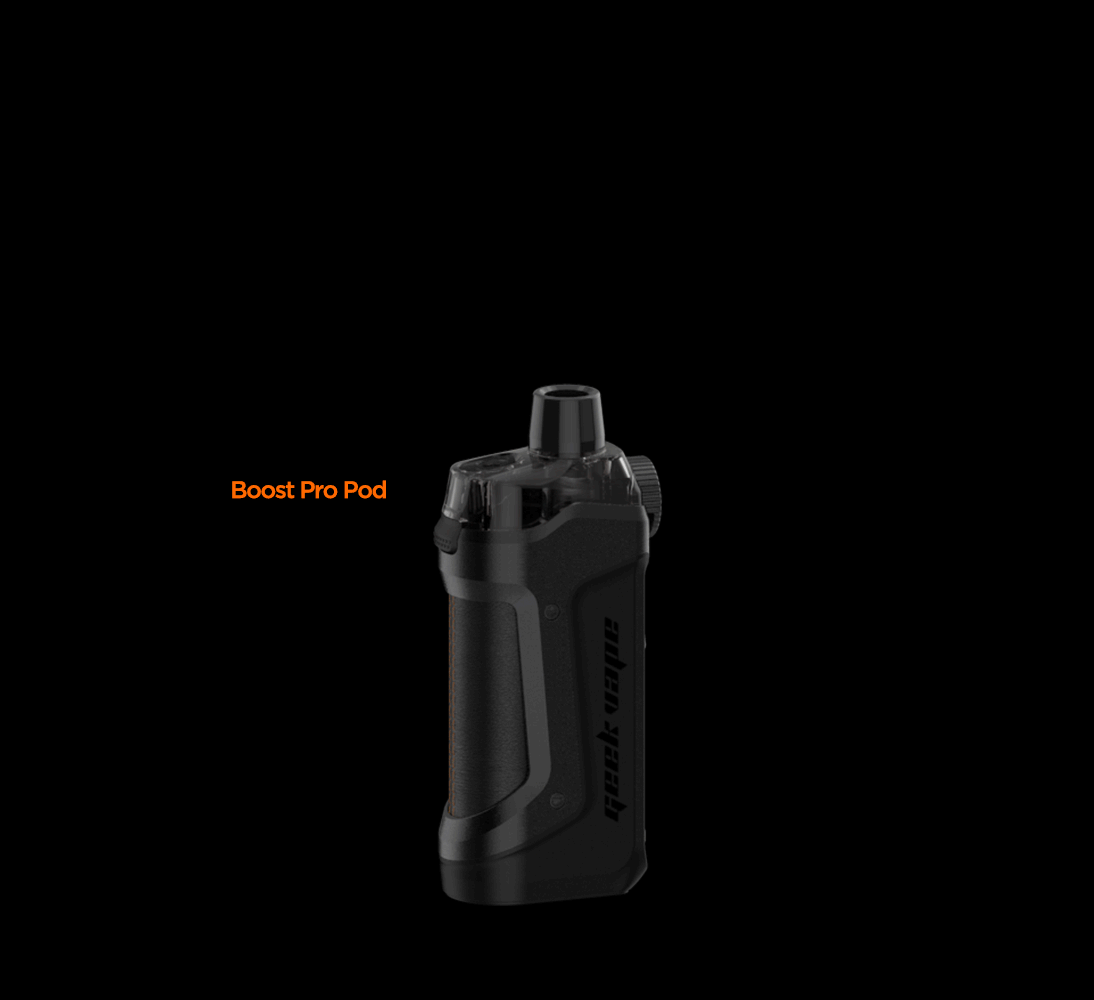 High-compatible
Quadra Vaping System

Let's four in love with the One.
Aegis Boost Plus Pod (B Series Coil) - A mouthful flavor with stronger throat-hit.
Pro-exclusive P Series Coil - Large & smooth vapor clouds.
RDTA - Have fun in DIY.

510 Adaptor - Favorite Tank Getcha! 
Go as you please, all on one single mod. 
*Aegis Boost Plus Pod, RDTA & 510 Adaptor are sold separately. Available now in store.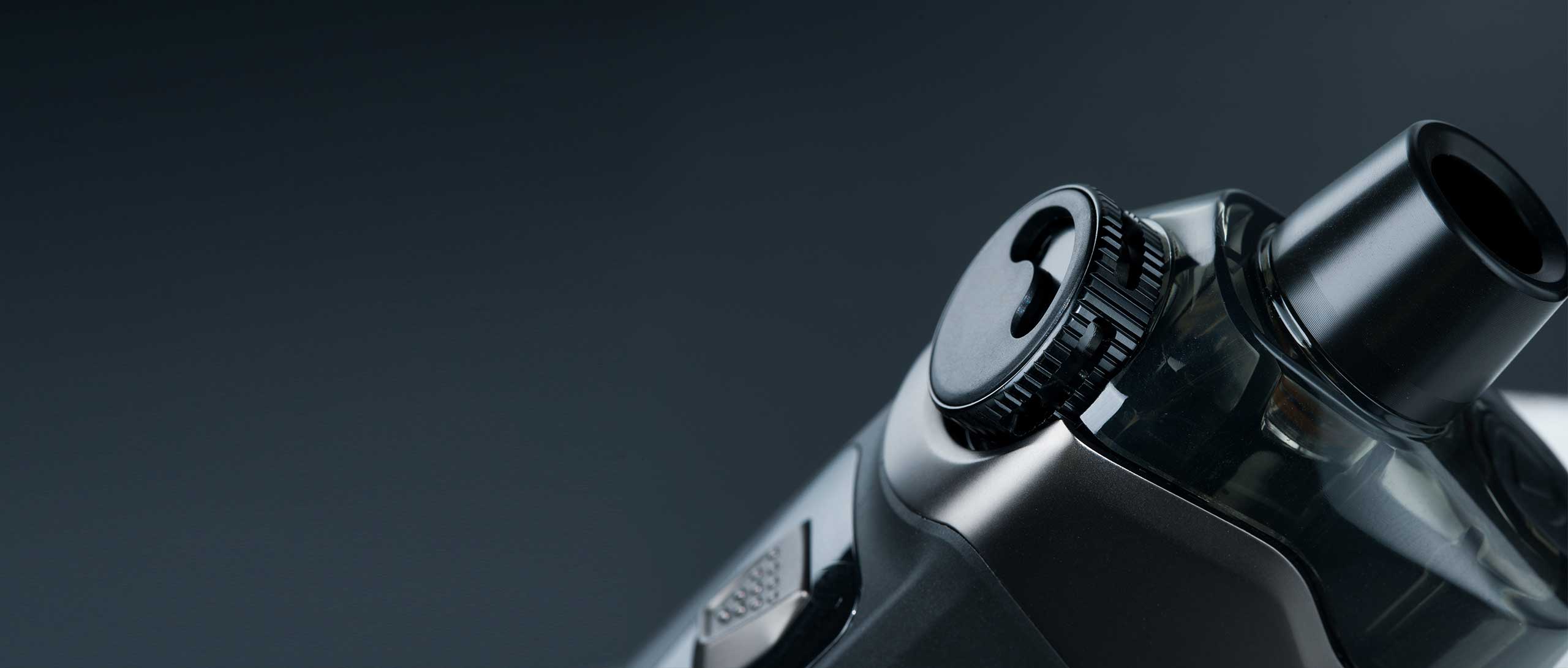 Upgraded Gen 2
Airflow Control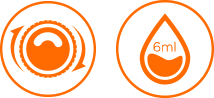 Three boost up Pro.
With innovative upgraded Gen 2 AFC design on its 6ml- capacity exclusive pod, Aegis Boost Pro immensely boost up your vaping experience. Compared to the previous Gen 1 AFC on Boost and Boost Plus with only one inlet in the front, Gen 2 AFC adds two more inlet beneath the control ring. More air can easily get in to create a bigger and thicker cloud. One is a plus, yet three make it pro.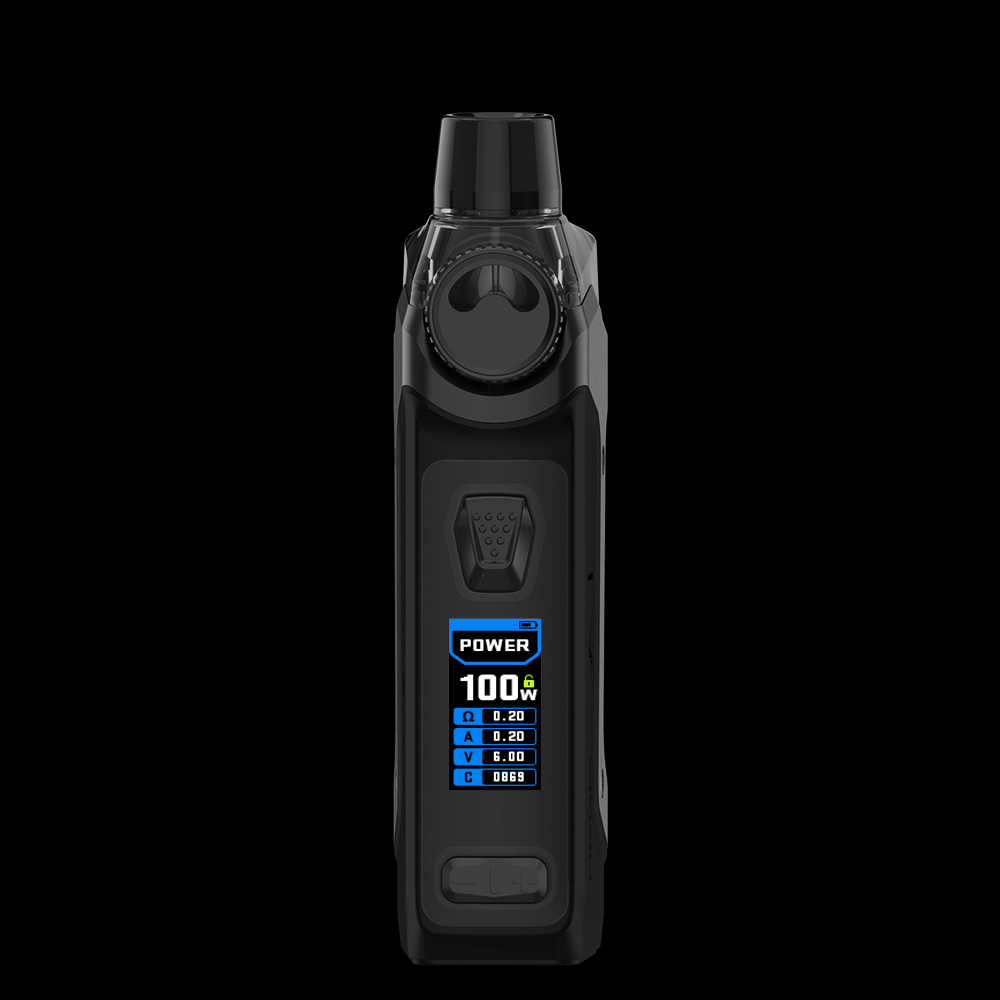 Brand-new UI
New face to new vape.
Say hello to our brand-new UI. Five new
designed themes on 0.96-inch TFT color
display makes vaping simpler and fresher.
Excel in every step from on to off.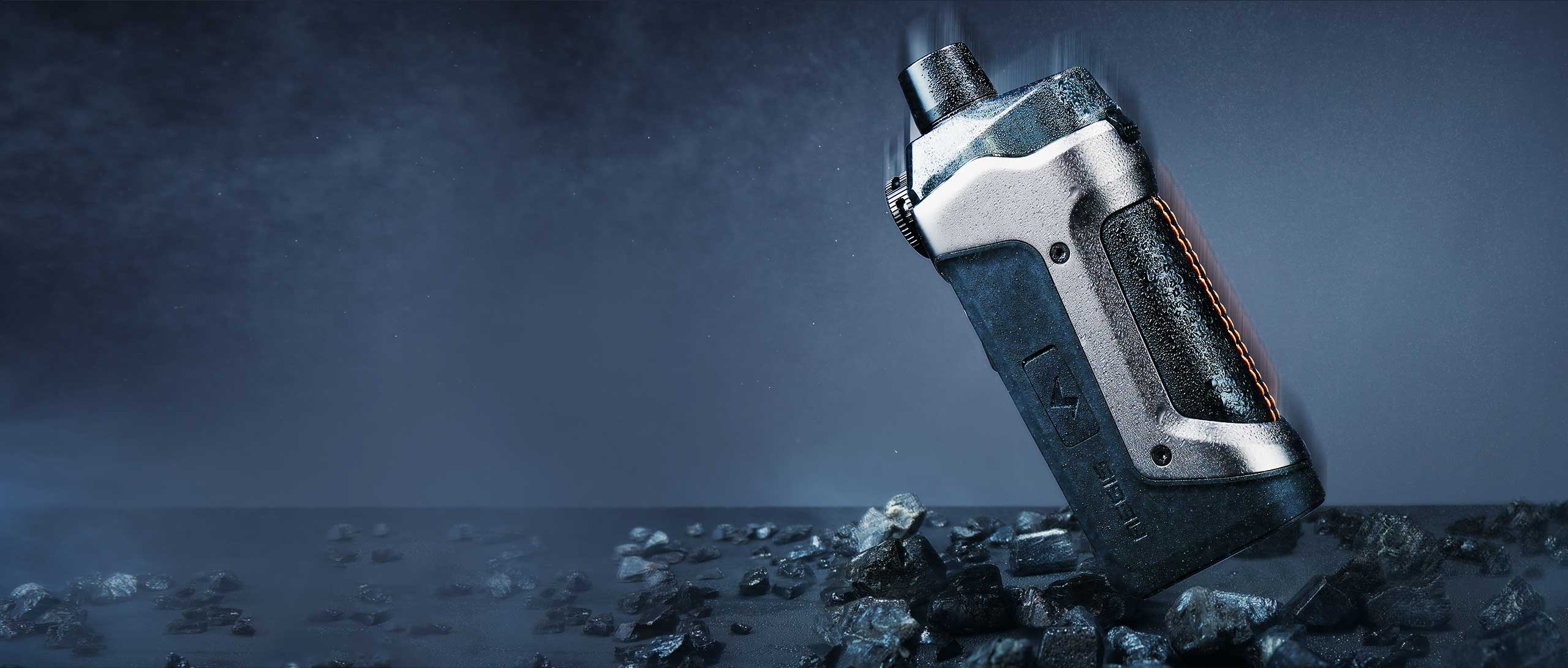 Military Grade
Tri-proof Mod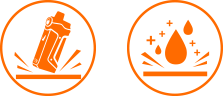 Proofed to be Pro.
A pro is proofed to be proved. With IP67 rate military grade, it is perfect
for extreme outdoor activities.
Water Resistant - able to be submerged in a depth of 1 meter
for up to 30 minutes.
Dust Resistant - capable of withstanding dusty environment
and can be easily cleaned.
Shock Resistant - no need to worry about broken in a shock accident.
Now you know why it's a pro.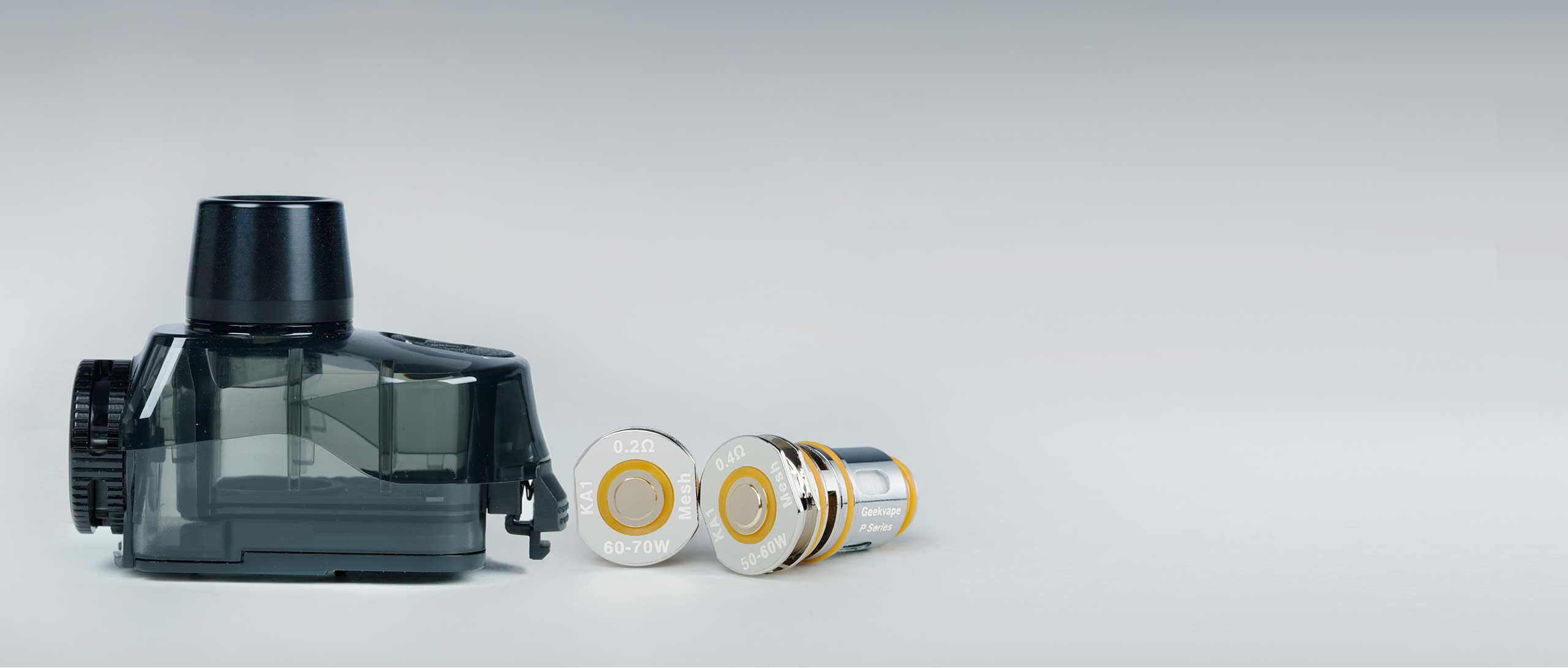 Geekvape
P Series Coil

Prime. Power. Prospect.
Incredible high-power performance delivery
in low resistance.
A massive clouds maker with anti spitback
core and longer service life.
A peak mouthfeel accelerator where each
underlying tone of taste can be perceived,
and every level of flavor can be sensed.
Compatible with our future mods, Geekvape
P Series Coil is beyond expectation.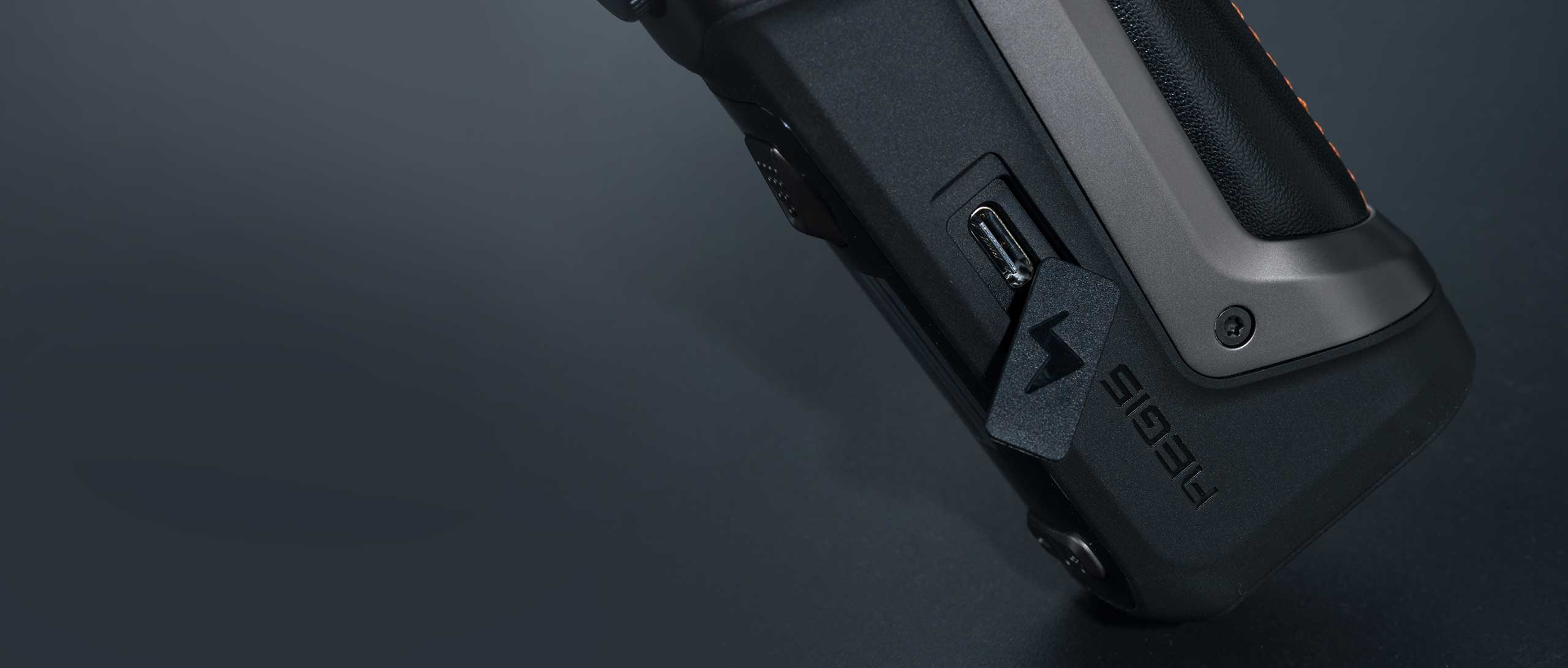 Powerful Mod
with USB-C
Bring power in one.
Powered by an external 18650 battery, this pro beast
provides up to 100W output for vaping in max and serves
50% longer than a built-in battery pod mod. And for the
first time, you can charge an Aegis external battery pod
mod with a USB-C cable - farewell to messy cables and
embrace a faster and easier charging experience in one go.
*Do not charge your mod when there is liquid in the port.